Complementary Medicine Services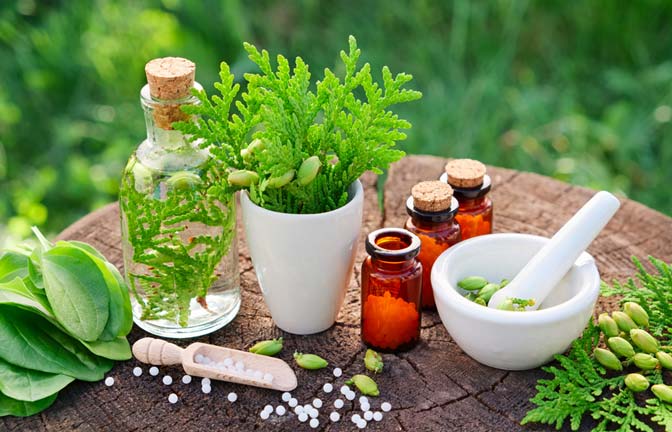 NATUROPATHY
Naturopathy can be described as the practice of natural medicine which focuses on treating the underlying cause of disease and utilises natural remedies to help bring the body back to a place of homeostasis (balance). Our naturopath uses a combination of diagnostic tools and approaches all her treatment protocols from a foundation of research.
NUTRITION
We are what we eat! So many people want a pill to swallow in order to get better, however often simple dietary and lifestyle changes can make an enormous difference to your health and quality of life. Our nutritionist will listen to your concerns and help advise you on the best nutrition for you. There is no one size fits all approach. Plans are individualised based on the patient's needs. Our nutritionist will also work with you to identify any underlying food allergies or intolerances which could be affecting your health.
Our focus on nutrition is best summed up by a famous Hippocrates quote, "Let food be thy medicine and medicine be thy food"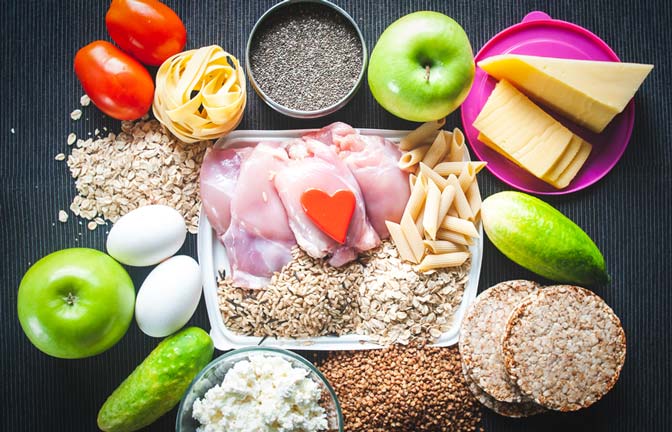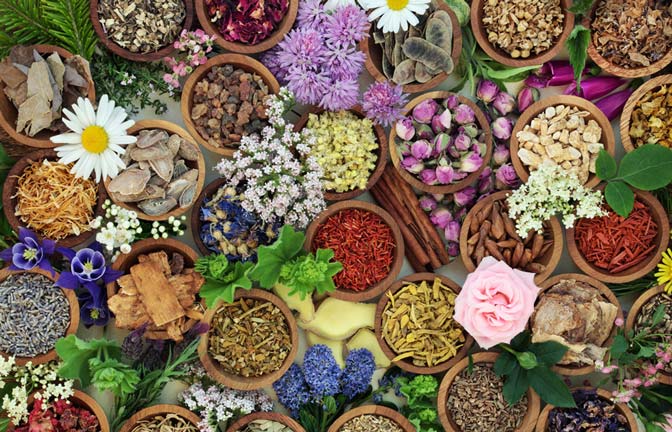 HERBALISM
Herbalism is the medicinal practice of using plants as an alternative medicine. Herbalists understand the cause and effect of different plant components and can prepare individualised formulas based on a patient's symptomology and diagnosis. Our herbalist can discuss options with you in your consultation.
Please call the practice or search from Healthengine for making appointment bookings.
Don't miss out the special discount offer for our Naturopath Service!